OFFTEC Jordan 
OFFTEC Jordan, a subsidiary of OFFTEC Holding Group, PLC. was established in 1947, with the goal of empowering its clients with products and solutions that drive their business growth.
Over more than 7 decades, OFFTEC Jordan worked with a long list of satisfied clients spanning all industries including Jordan's leading banks, private sector companies, governmental agencies and educational institutions, most of whom are repeat customers who come back to OFFTEC to fulfil their business technology needs.
OFFTEC Jordan has been at the forefront of many technologies that were introduced into the Jordanian market especially in the banking and government industries such as banknote processing, financial cards solutions and the Jordanian national smart electronic ID solution.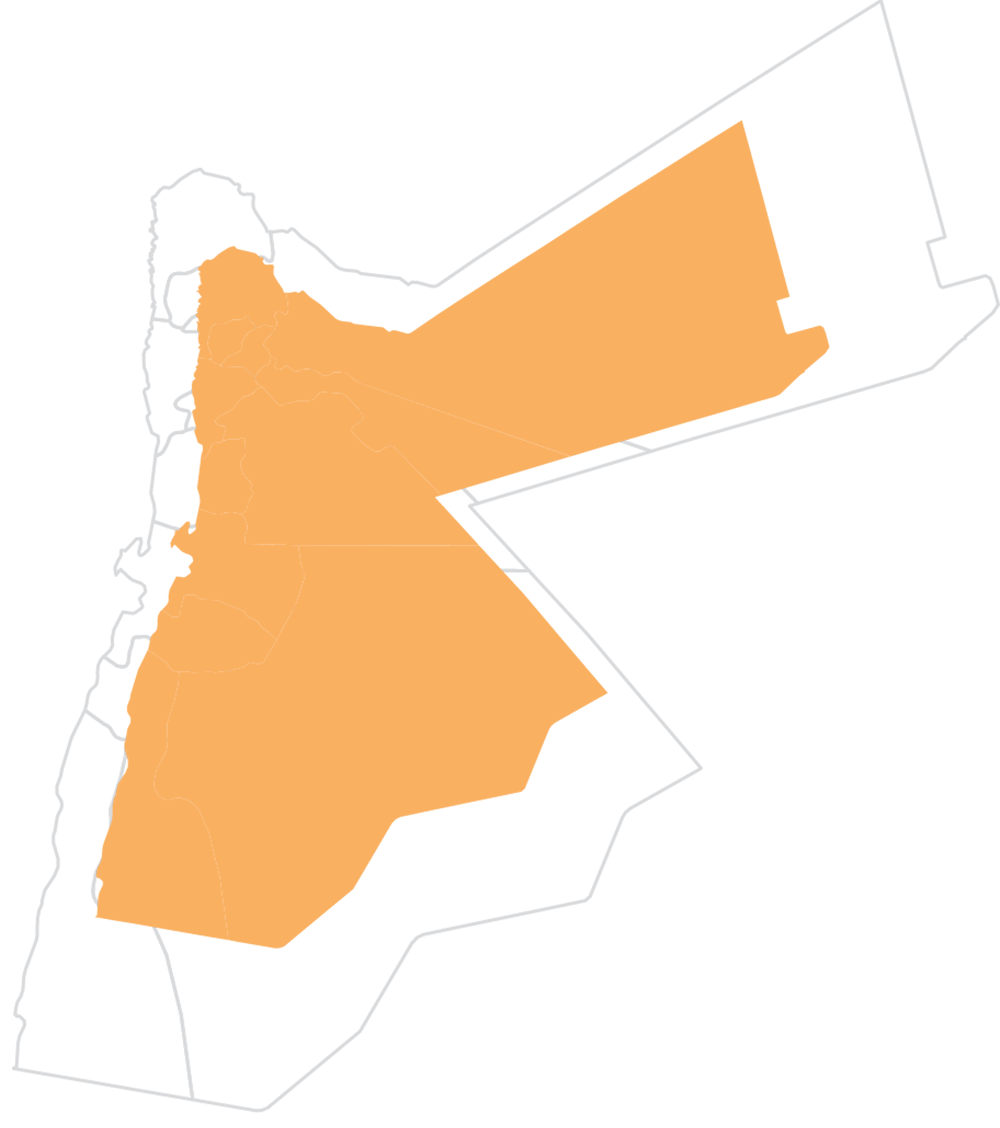 OFFTEC Jordan In Numbers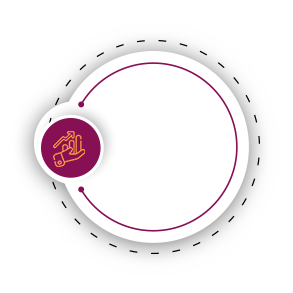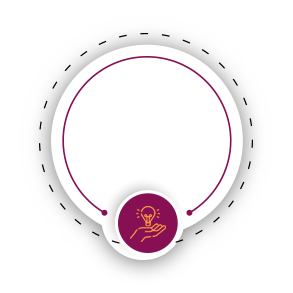 Categories of
Products &
Services
75+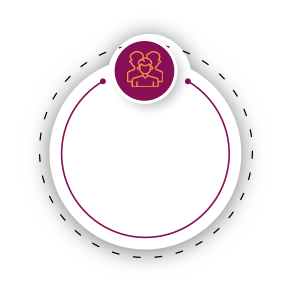 Corporate
Customers
Served 12,000 +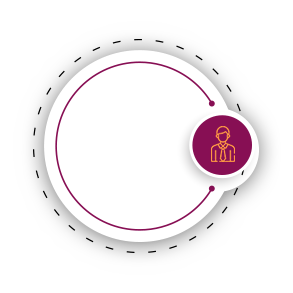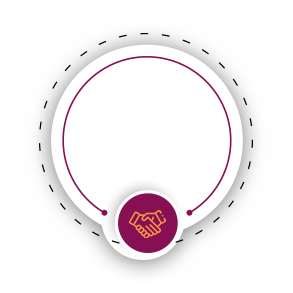 Technical
Support Staff
130