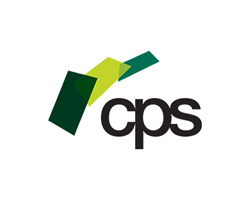 CPS is the only independent global provider of customer focused, end-to-end, data-driven cash management solutions.
CPS provides complete cash centre consultancy, data & software solutions and sorting machines, supported by a global service team, to central banks, commercial processors and retailers as well as single note inspection systems to banknote printworks, across the world.
CPS solutions enable customers to have full control and visibility of their banknotes and crucially, own their banknote data, at all stages of the cash cycle from production to destruction.