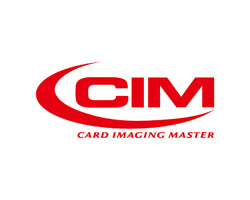 CIM – Italian Card Printer Manufacturer
Born in the middle 1980s, CIM is one of the leading provider of card personalization solutions and metal tag marking systems in the world. Blending quality of business card printing and cost-effective solutions, CIM determined new standards in card printer manufacturing and instant issuance solutions with strong and reliable partnerships on both local and international level.
CIM focuses on finding the perfect balance between modern trends in card distribution focusing on productive solutions for card personalization and result-driven yet effective technologies that go beyond card printing, like metal tag marking systems.